Did you know that according to Provision Living more than 95% of people have a bucket list? Travel is the #1 most popular bucket list item for many! Find several bucket list worthy experiences right here in Manhattan, Kansas. 
1. Zip Line


Soar above the tree tops at Wildwood Adventure Park. Enjoy 7 zip lines up above the tree tops, with their longest line at 1,400 feet long. Don't forget the 40 foot free fall jump at the end! 
2. Hike the Konza Prairie


Explore the Flint Hills landscape by hiking the Konza Prairie. The Konza Prairie is beautiful prairie land that also serves as a research station. The views are incredible on each of the trails, trails range from 2.6 to 6.2 miles long. 
3. Enjoy a local vineyard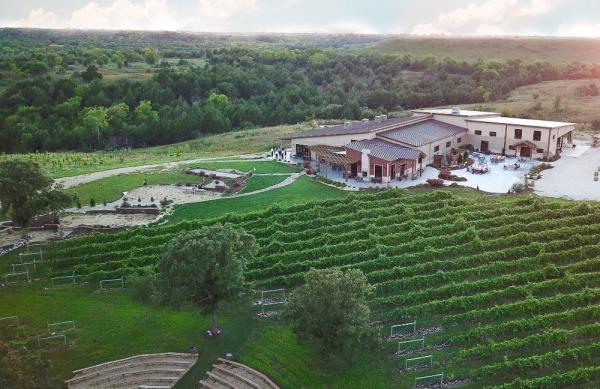 Are you a wine connoisseur or maybe just a big fan? Enjoy Manhattan's own Liquid Art Winery, a local winery that produces wine and cider all on site. Sit on their patio, sip some wine and enjoy the view of the beautiful vineyard.  
4. Pillsbury Crossing


Looking to check waterfall off your bucket list? This beautiful waterfall is six miles south of Manhattan. Pillsbury Crossing stretches about 60 feet across and five feet in height. 
 
5. Game days at K-State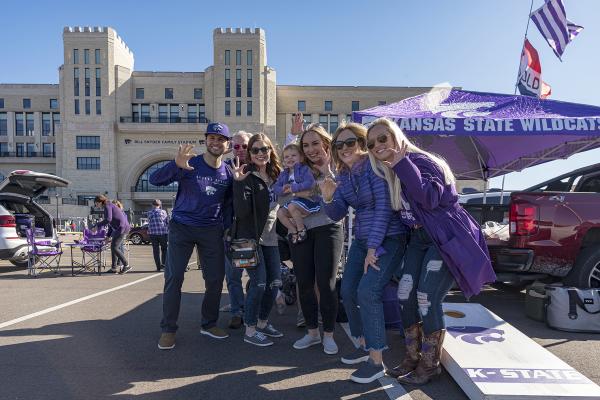 Experience K-State game days at Bill Snyder Family Stadium. Fans enjoy a tailgating atmosphere like no other before kick off. As you cheer on the wildcats enjoy partaking in traditions like the Wabash Cannonball. 
What bucket list items will you check off next on your trip to Manhattan?