Sunset Zoo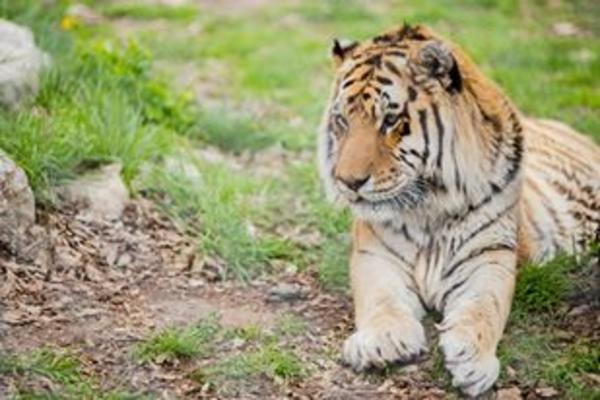 Head to the Sunset Zoo just minutes from downtown Manhattan. The AZA accredited (American Zoo and Aquarium Association) zoo features more than 200 animals and five exhibits. Discover the wild side of Manhattan at Sunset Zoo. 
The Sunset Zoo has a variety of events throughout the year such as Brew at the Zoo, SPOOKtacular and Wine in the Wild just to name a few. For upcoming events at the Sunset Zoo visit our Calendar.
 
Coming Soon to Sunset Zoo
Construction is underway on their newest exhibit Expedition Asia. The exhibit will provide guests with a world-class experience; immersing visitors within the animals' native forest habitat. Learn more about the exhibit here.