Sunset Zoo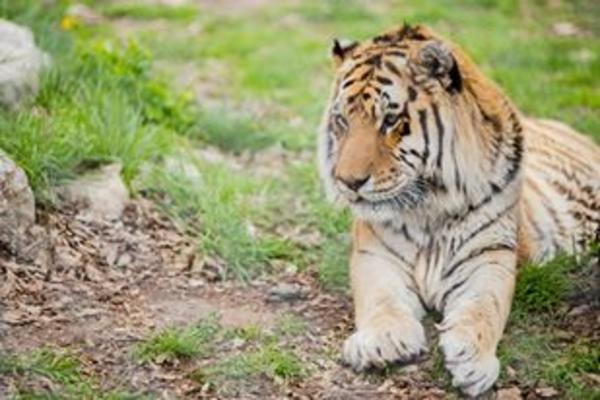 Head to the Sunset Zoo just minutes from downtown Manhattan. The AZA accredited (American Zoo and Aquarium Association) zoo features more than 200 animals and five exhibits. Discover the wild side of Manhattan at Sunset Zoo. 
The Sunset Zoo has a variety of events throughout the year such as Brew at the Zoo, SPOOKtacular and Wine in the Wild just to name a few. For upcoming events at the Sunset Zoo visit our Calendar.
 
Expedition Asia
Expedition Asia is now open and is the new home of a Malayan Tiger, Sloth Bear and Amur Leopard. This new exhibit provides guests with a world-class experience; immersing community members within the animals' native forest habitat. Numerable vantage points and animal encounters will greet guests as they wind through iconic Asian architecture and landscaping to rediscover everything they love about these amazing animals.