Manhattan Music
Find Live Muisc in MHK 
Manhattan's Aggieville and Downtown pull in a large number of great performances throughout the year. Catch performances at places like The Hat, Auntie Mae's and Bluemont Hotel in the Aggieville district. Manhattan's City Park hosts live music acts throughout the summer as the Arts in the Park summer series.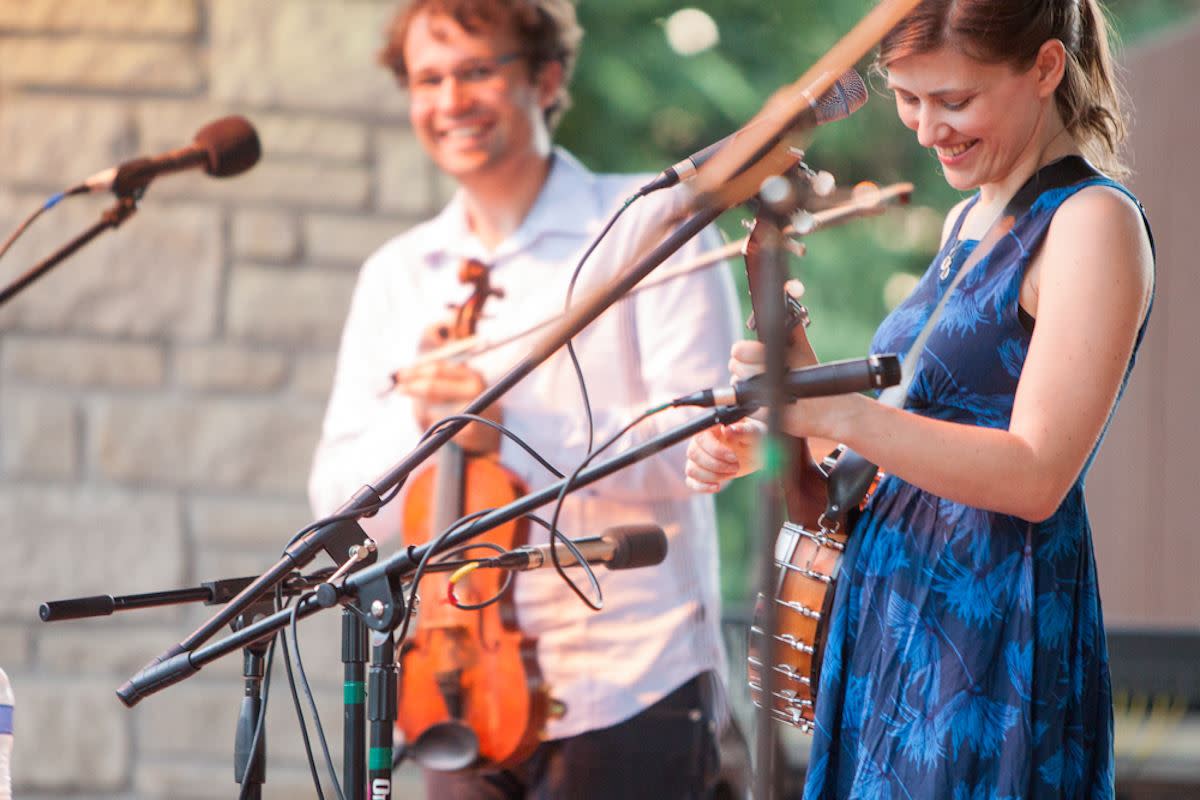 McCain Performance Series features great acts, as 2018-19 brought stalwart acts such as Black Violin, Wynonna, The Hot Sardines, Storm Large and the Manhattan Transfer with Take 6. 
Stay up-to-date on music acts, stay in-tune with the our calendar account.