Improvements are coming to The 'Ville and construction for the Aggieville Redevelopment plan has begun! For construction updates and vehicular and pedestrian traffic routes click the link below.
Learn More
Aggieville Entertainment
The state's first shopping and entertainment district in the heart of Manhappiness is always hoppin' with lovely shops, local restaurants and music performances.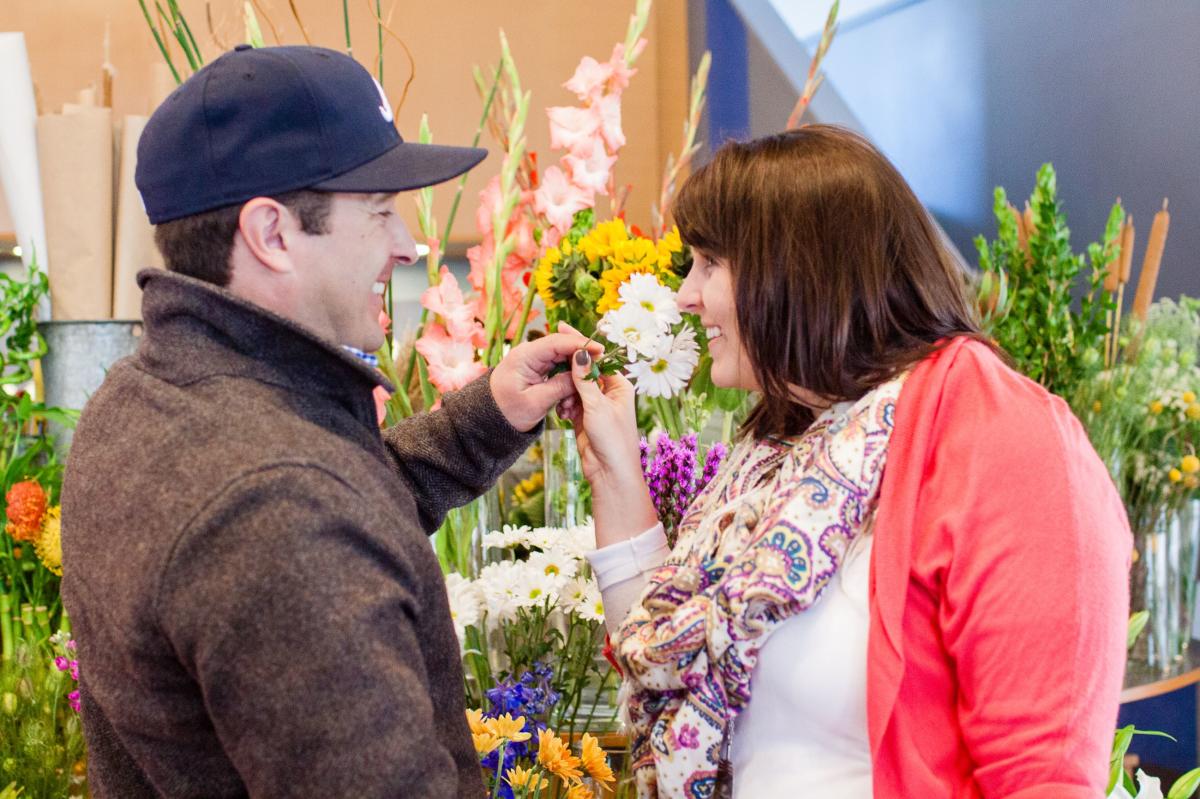 Restaurants
Find bold flavors at a variety of eating venues throughout the "Ville. Head to Taco Lucha's for a hometown favorite of raspberry black bean dip or stop in at So Long Saloon for tasty burgers and the Nancy their signature drink. Across from campus,  K-State fans head to Kite's for a great burger and relish in the K-State decor the depicts the long history the Land Grant University holds. Grab a sandwich at Rock-A-Belly Deli the place for unique sandwiches in Aggieville.
One-stop shops
Your breezy shopping stops center in Aggieville shops, where ACME Gift sells treasured souvenirs. Grab a custom-printed t-shirt at Thread. Stop by Sisters of Sound Record store for vinyl records, CDs, turntables guitar strings and more. If you're needing some K-State gear be sure to stop at Rally House for all your game-day apparel needs.
To the 'Ville!
Aggieville has been the place to be after 8 p.m. for more than 100 years! Find live performances almost every weekend at a variety of Aggieville Bars. If you brought your boots get to two-steppin' at Dirty Dawgs. If you're looking for a hot dance bar head to Tubbby's Sports Bar. Aggieville is the place to celebrate loudly whether it's for a Wildcat Victory, acing an exam or that you made it to Friday. 
Memories are made in Manhappiness, and the 'Ville is the place to celebrate!