Gameday Eats
In town for the game? There are tons of dining options whether you want to grab after game dinner or want to watch the game inside a local bar Manhattan is full of options.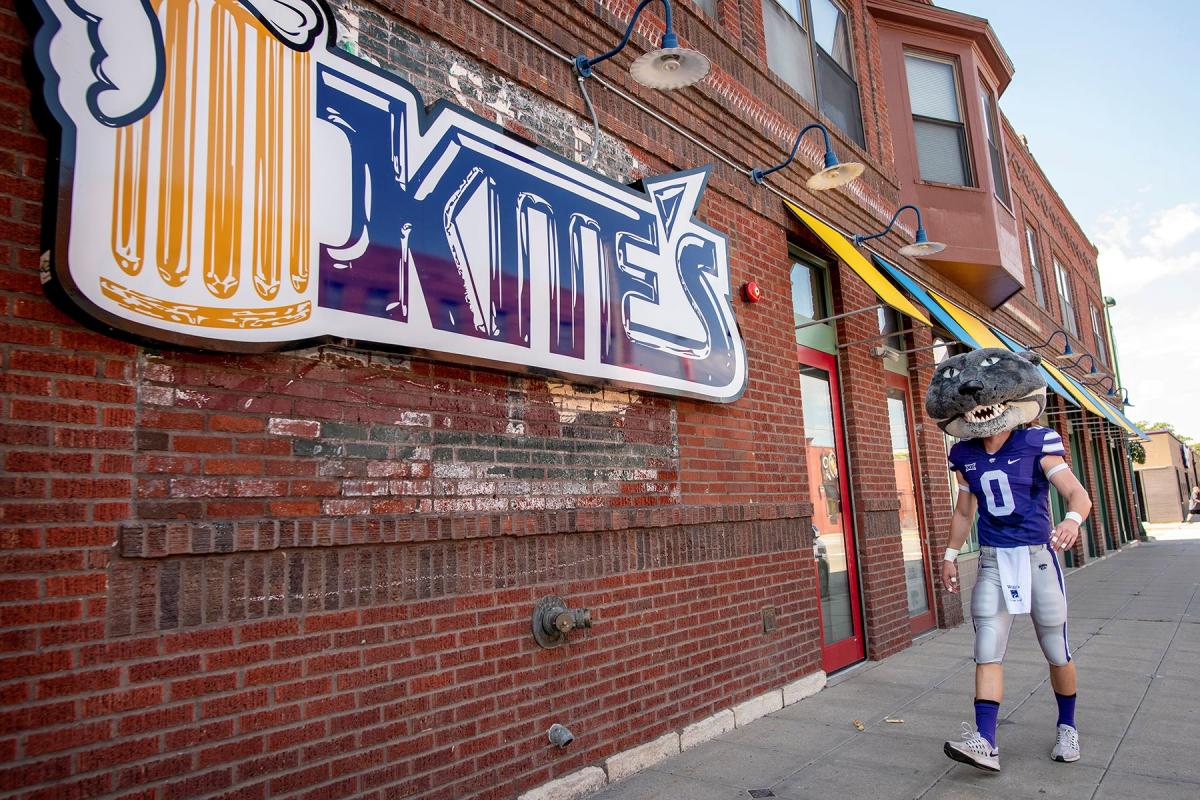 Aggieville Dining Options
Just beyond the borders of K-State's campus, Aggieville delivers with bold flavors and a fun atmosphere on game days. What are the favorites? Taco Lucha "backs up" to So Long Saloon with a shared kitchen … Lucha cranks out Mexi-style tacos, you must try the chipotle raspberry and black bean dip and for those 21 it goes great with a Nancy. Rock-a-Belly Deli has been dishing out delectable deli sandwiches and delicious drinks for a quarter-century. Head to Kite's for a fun fan atmosphere, where everyone is sure to be a Wildcat. Early morning game? Be the real MVP and show up with Varsity Donuts.  
​Downtown Dining Options

When the college crowd takes over the 'Ville, Downtown Manhattan is a great escape with flavorful dining options. Opt for Bourbon & Baker to enjoy small-plate selections with a Southern flair, like chicken and waffles. Find a family atmosphere at Tallgrass Taphouse, where you can enjoy great burgers and craft beer.