Junction City
Linked with Fort Riley, Junction City offers visitors historical perspectives of the strong ties to the base by touring the Geary County Historical Museum, the Civil War Monument at the entrance of Heritage Park, Buffalo Soldier Memorial and the State of Kansas Vietnam Memorial.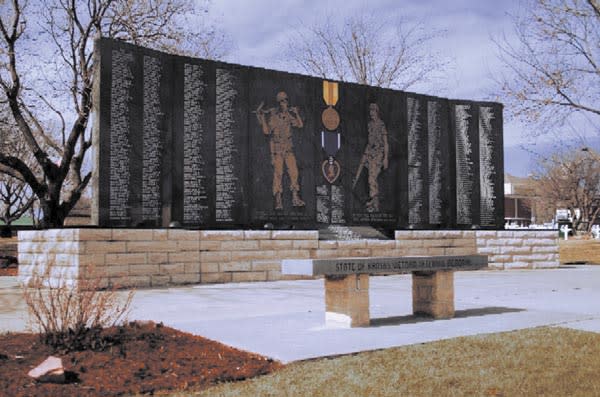 Just outside of Junction City is the state's largest lake, Milford Lake. Located below the dam at Milford Lake, the Nature Center and Fish Hatchery offer visitors a better understanding and appreciation for the ecology in Kansas.
 
Contact Information
For more information, contact the Geary County Convention and Visitors Bureau.