Konza Prairie
A divine, majestic beauty, this parcel of land on the Great Plains of Kansas. The Konza Prairie remains an unrefined relic of a long-ago era, an era that saw prairie inhabitants coexist upon actively-trodden stagecoach trails. Civilization? Rare. Daily life an unrequited battle versus nature.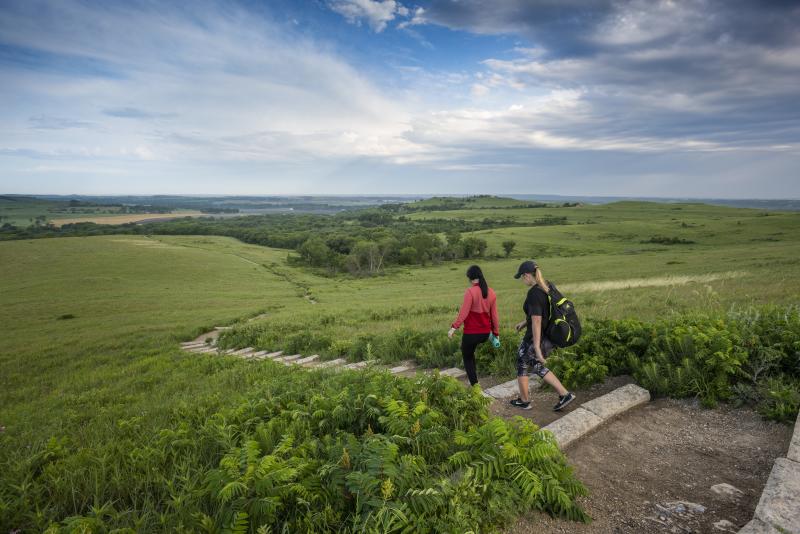 Plot your escape
Now, escape to these long-ago eras. The pathway trodden out, just 8 miles south of Manhattan (McDowell Creek Road). Here, Konza Prairie land whisks visitors from brisk highways to low-traffic roads and dirt trails. Hello World. Meet the Konza Prairie.
Konza Prairie Biological Station
 
Konza Trails
Hikers escape the daily grind and tackle the isolation of nature within 2.6, 4.6 and 6.2-mile trails; plant wildlife and native species the prevalent forces. Konza Prairie Biological Station exists a short distance from these trails, within an 8,600-acre preserve run by The Nature Conservancy and K-State. Self-guided nature trails open daily to the public, sunrise to sunset (group tours and activities by special arrangement). Please, observe posted trail rules.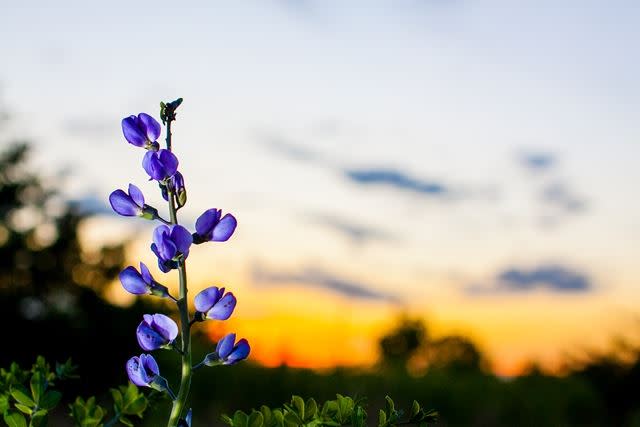 Konza Prairie scenic overlook (4 miles south of Manhattan on Hwy 177) sets the foreground for some of the most picturesque Kansas sunsets you'll find. Konza Prairie. 

Find more Manhattan trails