Reconnect
Remember when that funny thing happened... with your high school or college classmates? Remember when you took that family vacation? Remember when your army unit had a bond that couldn't be broken?

Reuniting with classmates, family members, or former unit once again is a memorable and important event. Let Manhattan help you find the perfect location for this reunion!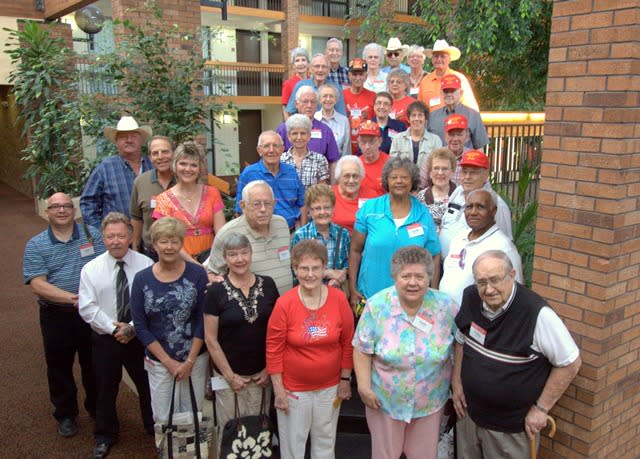 The professional staff of the Manhattan Convention and Visitors Bureau will assist you with all plans: ideal location, recreational activities, restaurant venues, and more! We can offer suggestions on excursions through the city or offer a guided tour of a facility, building or historic venue.

It doesn't matter what size your reunion group, contact Visit Manhattan to assist with planning your event!
 
Contact Information