Surrounding Region
Regional treasures border Manhattan
Visit surrounding communities to learn the region's rich history. From casual trips to historic trails, military past and present to the whimsy of OZ, and ultimately stunning panoramic vistas and Flint Hills beauty as far as the eye can see, Manhattan is surrounded by different stories with unique perspectives; just a day-trip away ... get going!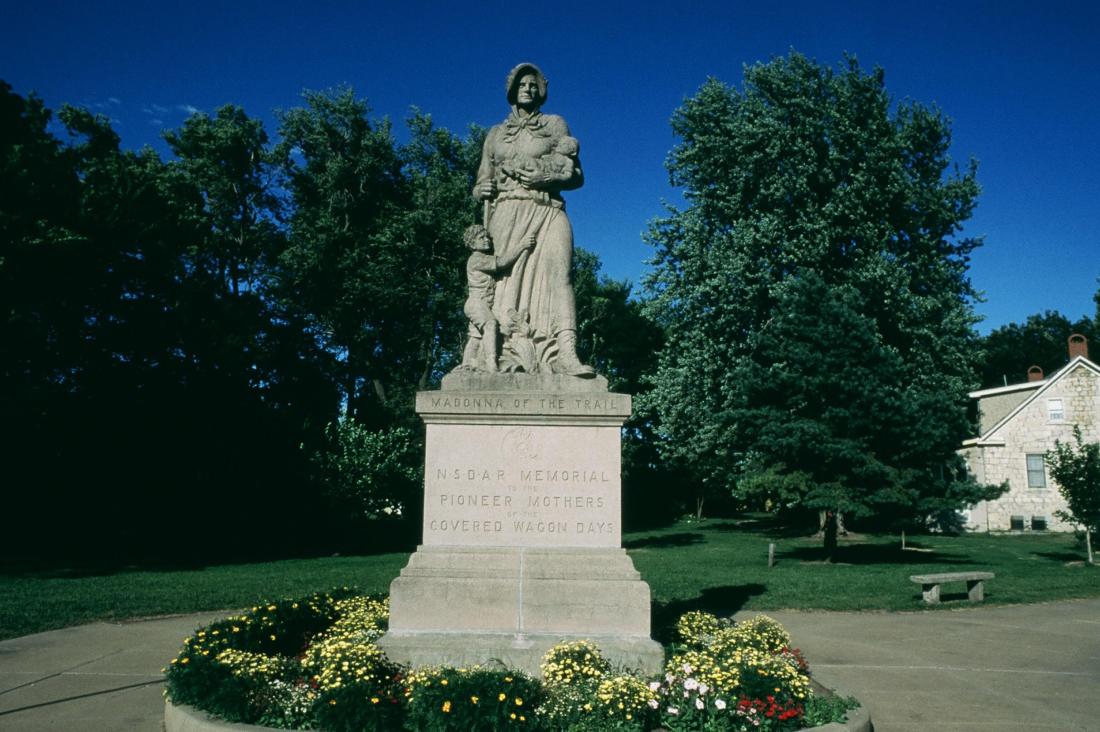 National Flint Hills Scenic Drive
Travel Kansas Tallgrass stretches as far as you can see in the Flint Hills of north-central Kansas. Explore with Travel Kansas or Midwest Living.
 
Native Stone Scenic Byway
Majestic stretch of road recently updated to include Manhattan and regional landmarks such as Konza Prairie, Pillsbury Crossing/Deep Creek and K-177 scenic vista. The byway was established in 2005 and features abundant natural limestone formations and historic stone fences, barns, buildings and bridges. Native Stone Scenic Byway
 
Explore the Lewis & Clark trail
The Corps of Discovery expedition struck out on the Missouri River in 1804 and shaped a crude route to the Pacific Ocean. Perfect for a weekend or week-long getaway; explore America the beautiful along the Kansas River, and follow Lewis' & Clark's route north and then westward across 11 states.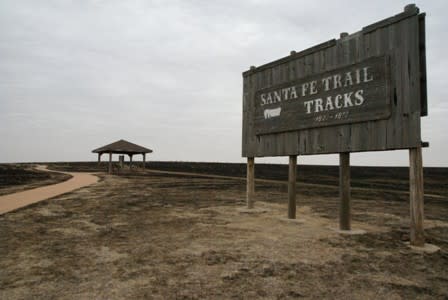 Freedoms Frontier
Stories of Kansans' struggle for freedom along the Kansas-Missouri border. The Freedom's Frontier National Heritage Area are sites located throughout the easter portion of Kansas and western part of Missouri. The sites focus on three main themes; Shaping the Frontier, Missouri/Kansas Border War and Enduring Struggles for Freedom. Freedoms Frontier
 
Kansas Bucket List
Find a number of Manhattan-area sites as you endeavor upon this bucket list: Bill Snyder Family Stadium, Flint Hills Discovery Center (Flint Hills), Fort Riley and Konza Prairie. Plus you can find the Eisenhower Presidential Library/Museum, Oz Museum and Tallgrass Prairie Preserve, all within 50-mile radius. Travel Kansas' Bucket List
*
More to Explore
Visit surrounding communities to learn the region's rich history.