Looking for new activities that won't break the bank? Check out these 5 free activities to do in Manhattan. 
1. K-State Gardens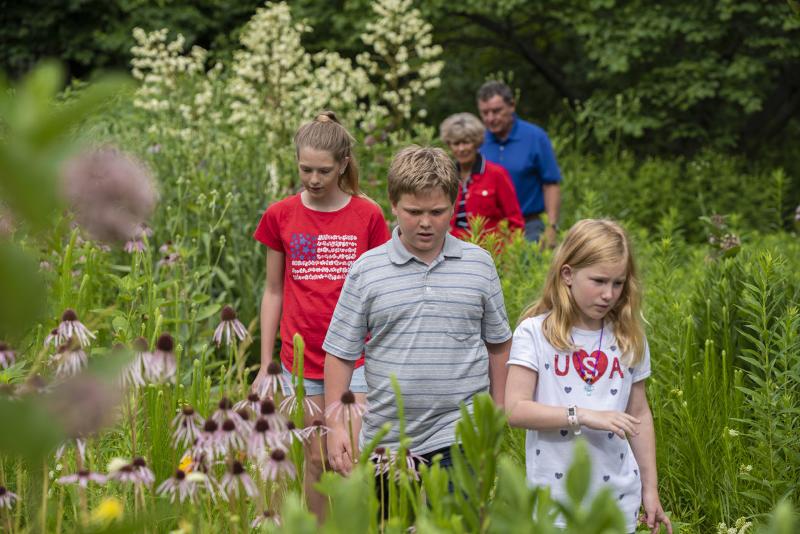 Head to the University Gardens at Kansas State University. The garden was built back in 1907 as a horticulture educational resource and learning laboratory for K-State and the public. Find beautiful daylillies, rose and iris collections throughout. This is a fun way to learn about plants and flowers. 
2. Splash Pad

Cool off at the splash pad with your kids. The splash pad is the perfect place to cool off without going for a full swim. The park features dumping water buckets, spray nozzles, fountains and water spots. This fun water park is open through September. 
3. Riley County Historical Museum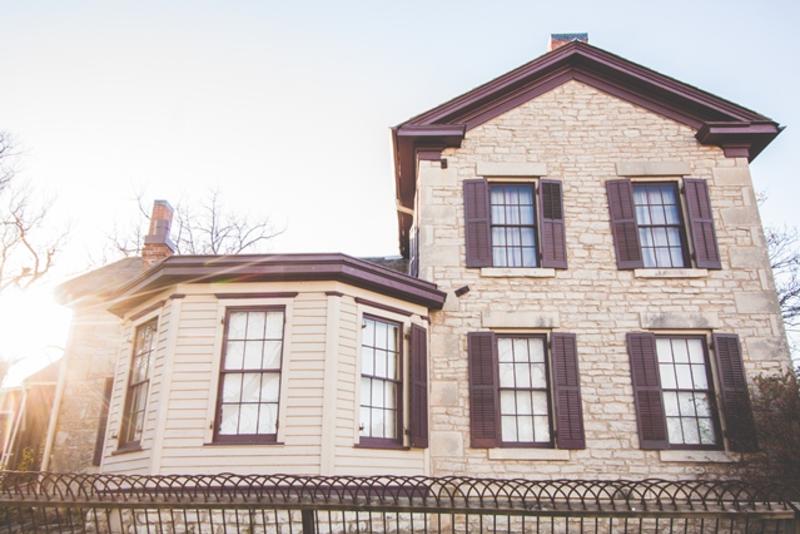 |Riley County Historical Museum is the place to learn all about Riley County. Discover what is was like to be a pioneer in Kansas and learn about early settlers such as Isaac Goodnow. The Museum is open Tuesday - Friday 8:30 a.m. - 5 p.m. and Saturday and Sunday 2 p.m. - 5 p.m.  
4. Visit Johnny Kaw


Visit Johnny Kaw in Manhattan City Park. Who is Johnny Kaw? He is the tall fella at the corner of Poyntz avenue and N 11th Street. Read all about Johnny Kaw at the signs that surround the statue. He's there rain or shine and showcases a great part of Manhattan history. 
5. Art Mural Tour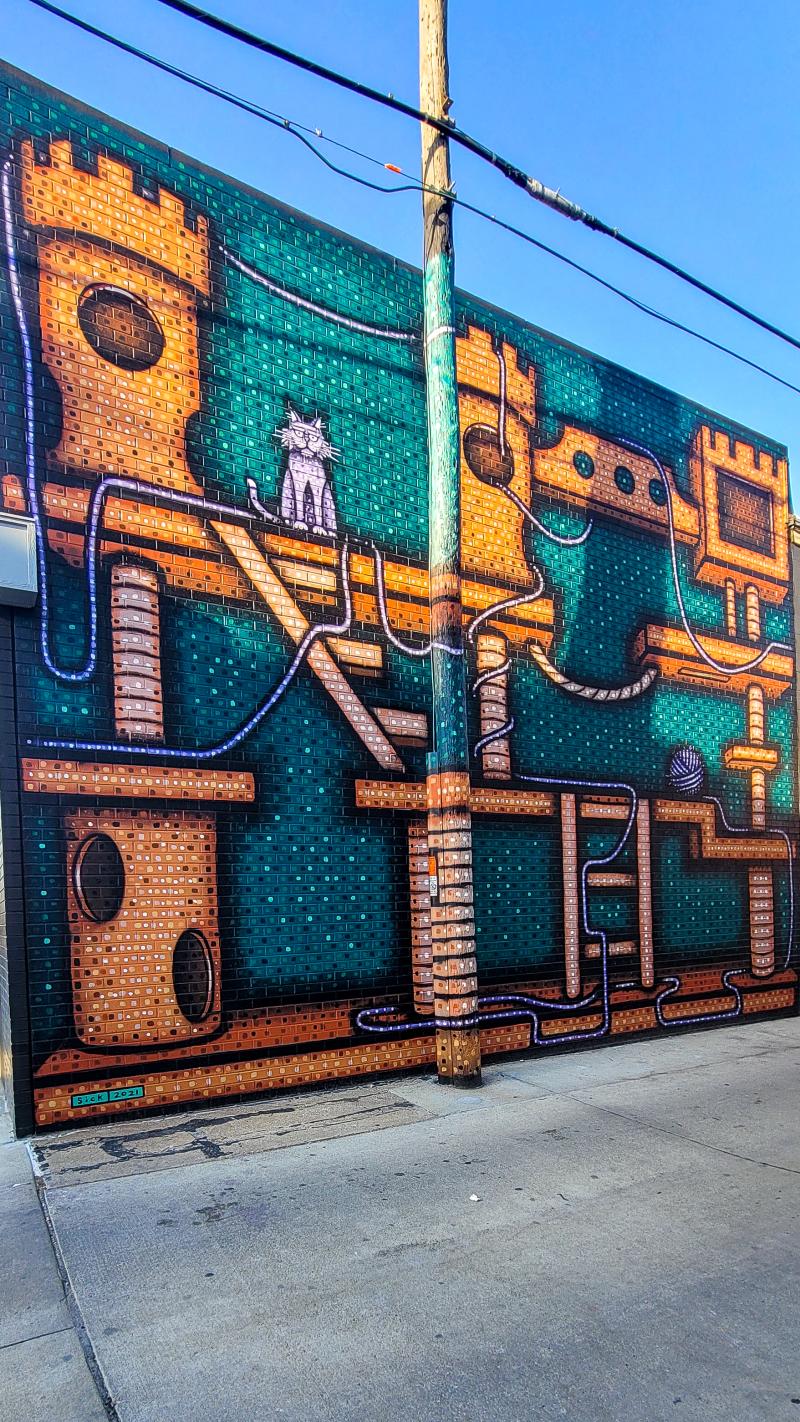 Manhattan is filled with art murals, perfect to take some pics at! Find art murals all around town on our mural list. 
Which of these 5 free Manhattan activities will you enjoy first?