National Travel and Tourism Week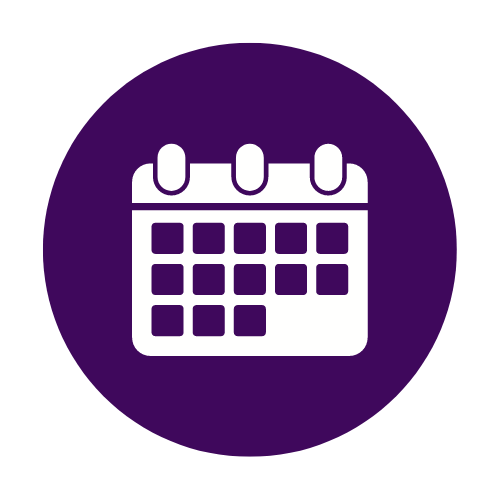 Murals
Looking to be $50 richer? Join us in a friendly mural competition throughout National Travel and Tourism Week. Take some time to stroll around town and see how many of the below murals you can find. While you're there snap a picture, tag us (@VisitManhattan) and include #VisitManhattanKS and #NTTW22. At the end of the week, we will choose a random winner to receive $50 in Little Apple Dollars. Each post made will equal one entry into the drawing.
Don't forget to stop by some of our great local shops and restaurants you find along the way as well!
The 2 Americas mural is a collection of work from photographers Luke Townsend and 400 North Creative-Doug...
Read More