Aggieville Special Events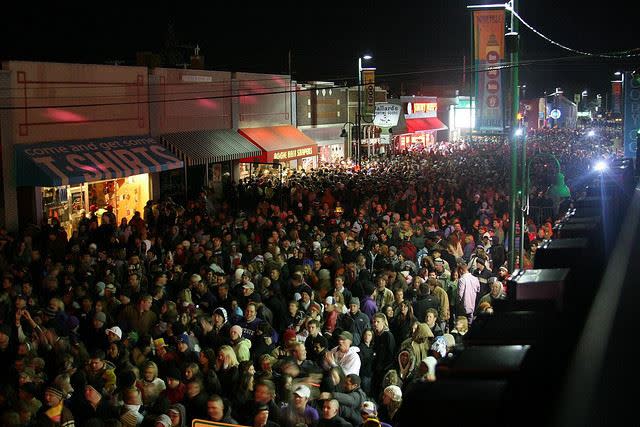 The 'Ville comes alive to celebrate special events! 
Aggieville, Kansas's oldest shopping district comes alive with events throughout the year. Head to Aggieville for Kansas State University homecoming events or to celebrate a Wildcat Victory. Or join Aggieville in celebrating St. Patricks Day with a race and parade. Find annual events in Aggieville USA, the state's most celebrated entertainment district. 
New Year's Eve
Saint Patrick's Day
Kansas State University Homecoming parade
Wildcat Victory