As summer begins to heat up we created a list of 5 ways to stay cool while still enjoying some of Manhattan's best attractions!
 
1) Take a LEAP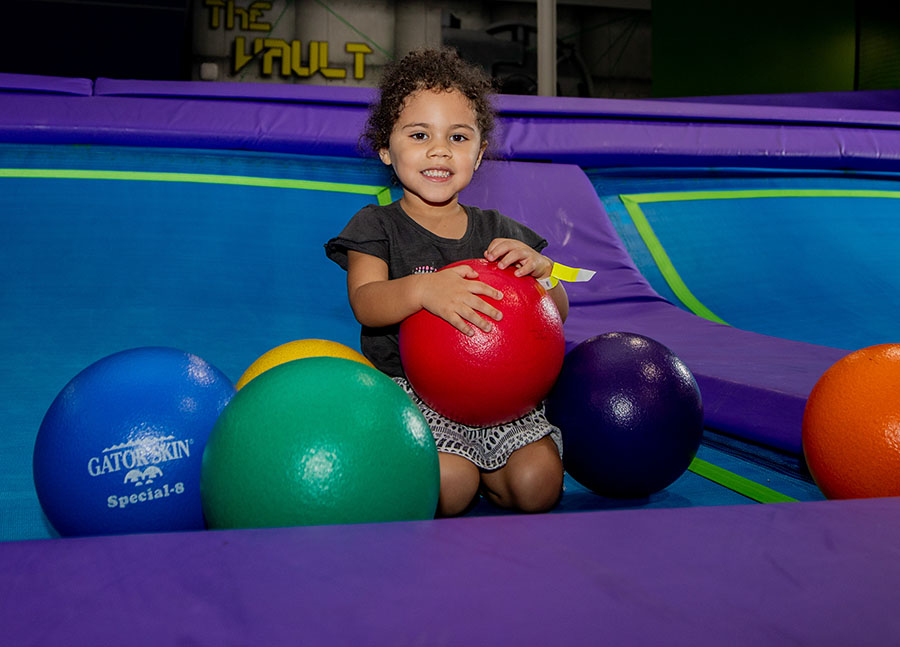 Try out one of Manhattan's newest attractions, LEAP, an indoor trampoline park complete with an arcade and bowling lanes! Leap is full-fledged unabated fun for families and friends. Try your hand at climbing, parkour, jumping, bowling, games, and so much more. They also offer a full menu to keep you fueled throughout your whole stay. Plus, they have a fully stocked bar for the parents to enjoy as well!

2) Catch a Film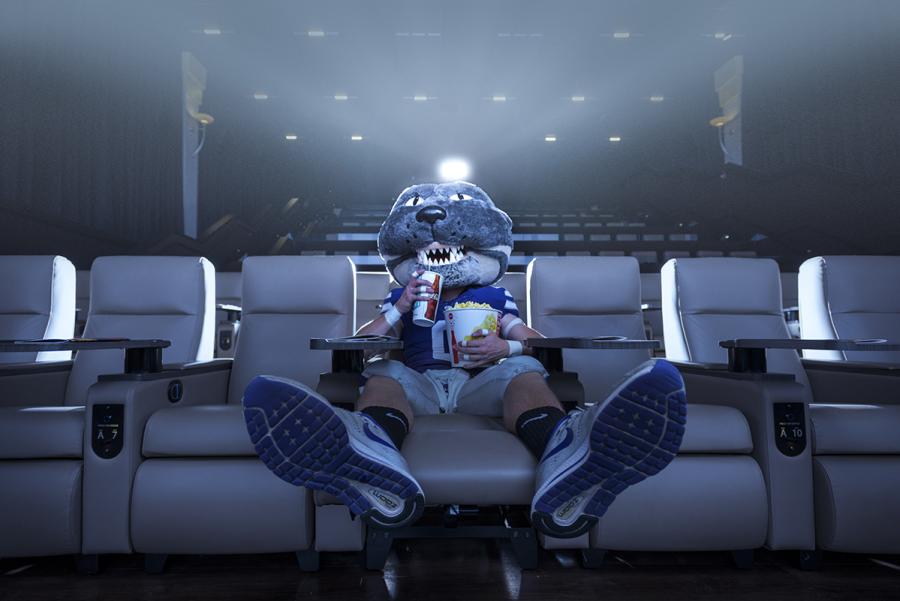 First-run films, ultra-comfy seating and delicious menu selections with great service is exactly what you'll find at Manhattan Town Center's AMC Dine-In IMAX.

3) Make a SPLASH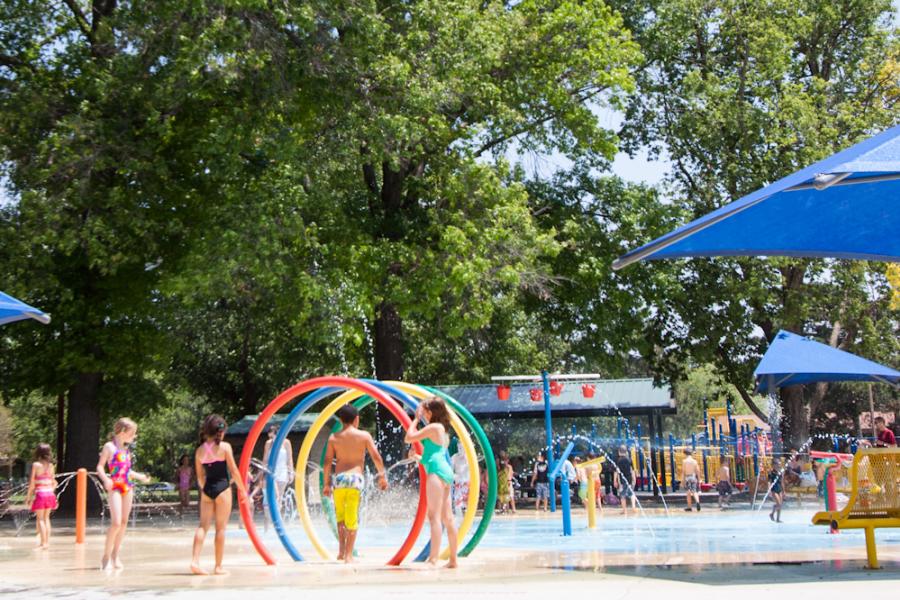 Head over to Manhattan City Park and try out their Splash Park. This one-of-a-kind splash park features dumping water buckets, spray nozzles, fountains, and waterspouts. There's also a covered pavilion with picnic tables in the area for kids and their parents to take a break from the sun.

4) Try something AXEciting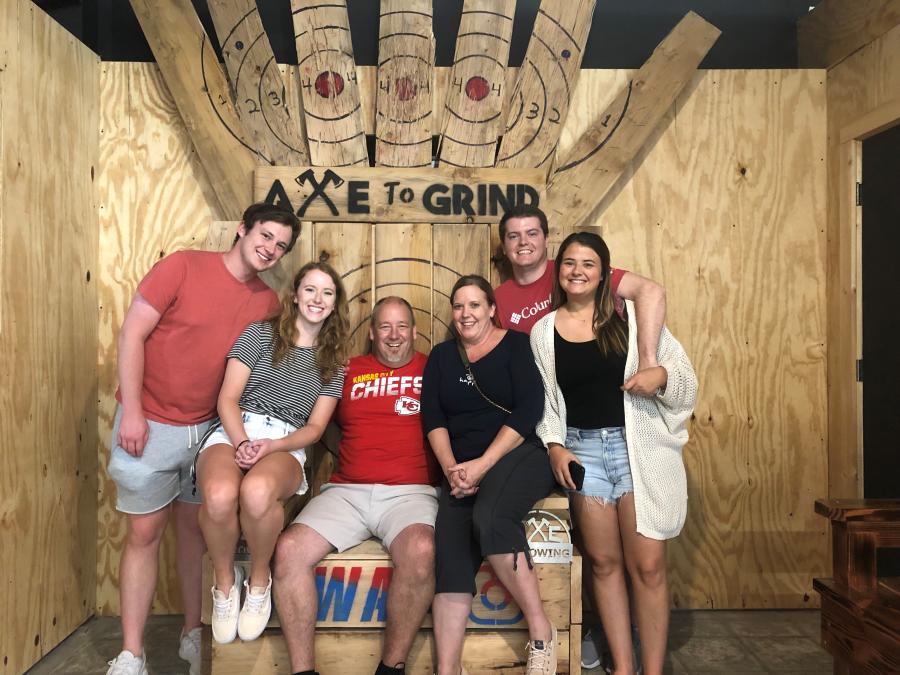 Find two perfect spots to go axe throwing in Manhattan. In downtown Manhattan, venture to Manhatchet where you can throw an axe and enjoy some food and drinks all indoors. Or head to Axe To Grind and try your best to hit a bullseye at their indoor facility.

5) Create your own Scent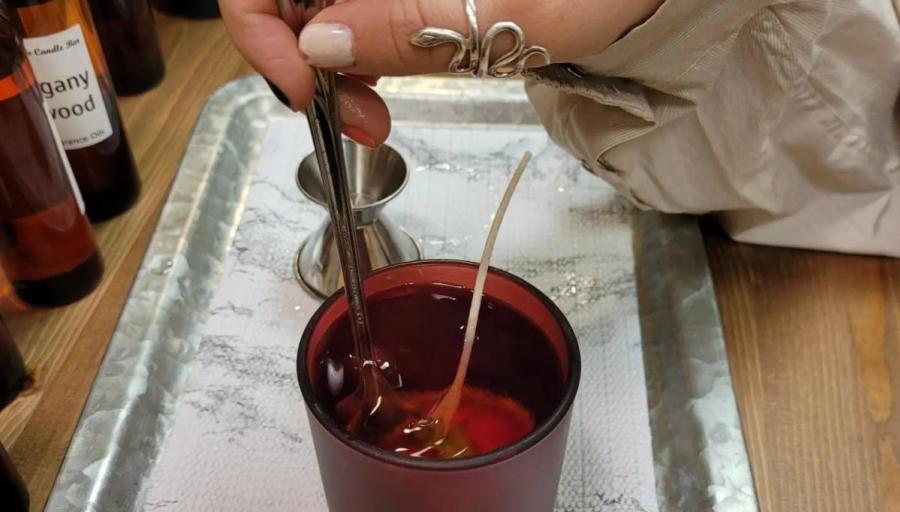 Create your signature scent at Fragrant Blends Candle Bar, Manhattan's first and only create-your-own candle bar. Located in Manhattan Town Center, this is a great indoor activity to keep you cool and entertained. Be sure to grab one of Mrs. Powell's signature cinnamon rolls while you're there.