Spring is almost here, which means fun outdoor activities, longer days and more events to enjoy! Here are 5 things to do this spring in Manhattan.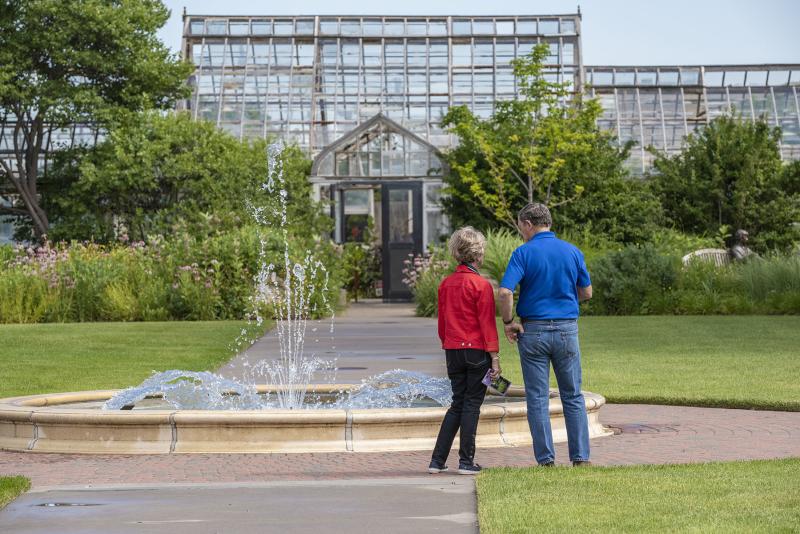 1. Kansas State University Gardens 
Head to Kansas State University Gardens to see it in full bloom. Walk through the gardens to see all of the beautiful different kinds of flowers and plants. This is definitely an insta-worthy moment to capture.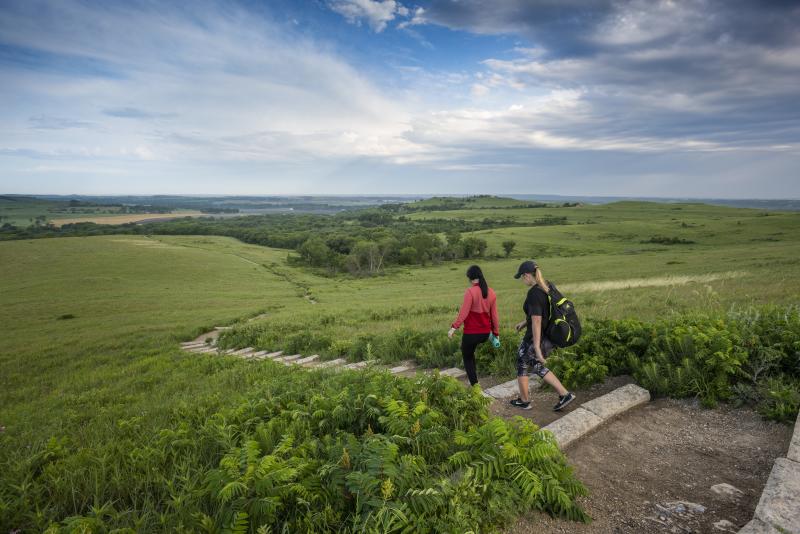 2. Hike the Konza Prairie
The Konza Prairie in the spring is turning green with tons of new growth. As the days get longer the grasses grow taller! Find three fun hiking trails for a variety of fitness levels. Head out to the Konza Prairie this spring.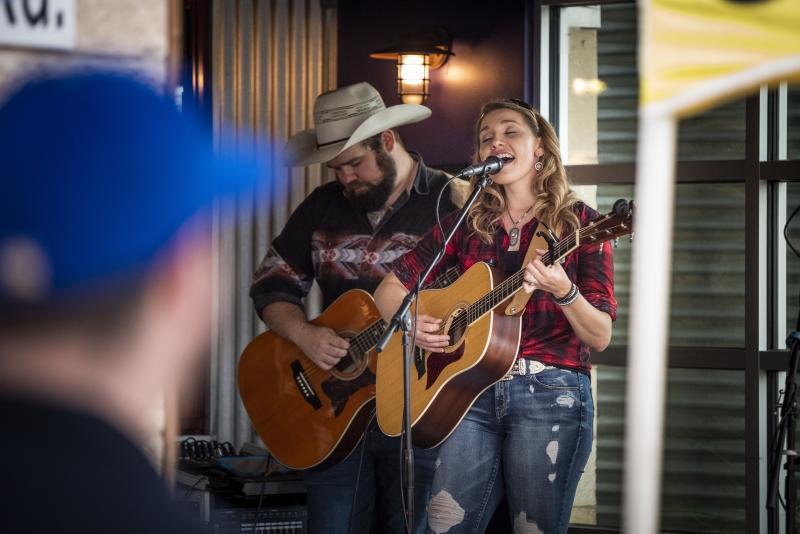 3. Concerts
Who doesn't love live music?  This spring in Manhattan find several concerts at The Hat in Aggieville. Hear from artists like Curtis Grimes, Mike Love and Triston Marez all at The Hat. 

4. Liquid Art Winery
Enjoy a nice spring day out at Liquid Art Winery. Take in views of the scenic landscape that blends into the Flint Hills as you enjoy a glass of rose. Be sure to check our calendar as they often have events with live music or yoga evenings. 

5. Camping 
Are you the outdoorsy type? Maybe camping is on your list of things you want to do if so Tuttle Creek State Park is the place to do it. You can rent a cabin, bring your own tent or camper and enjoy all the lake activities.
There is tons of fun to be had in Manhattan this spring. As the days get longer and the weather continues to warm up there is more and more fun to be had in Manhattan.